No worries, we got you! We have a few options available if you find yourself in this situation.

1) Head to the portal: wholesale.pabloandrustys.com.au as you would any other time you needed to place an order and click "forgot password".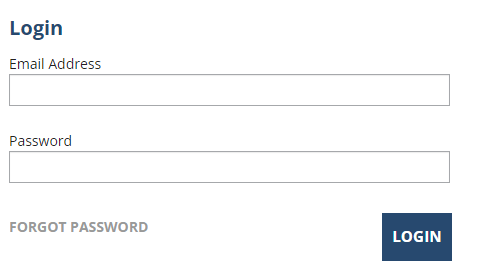 2) You can also refer back to your welcome email if needed.

3) If you are still having issues, phone the office on (02) 9807 6293 or email clientsupport@pabloandrustys.com.au and our Client Support team can assist.