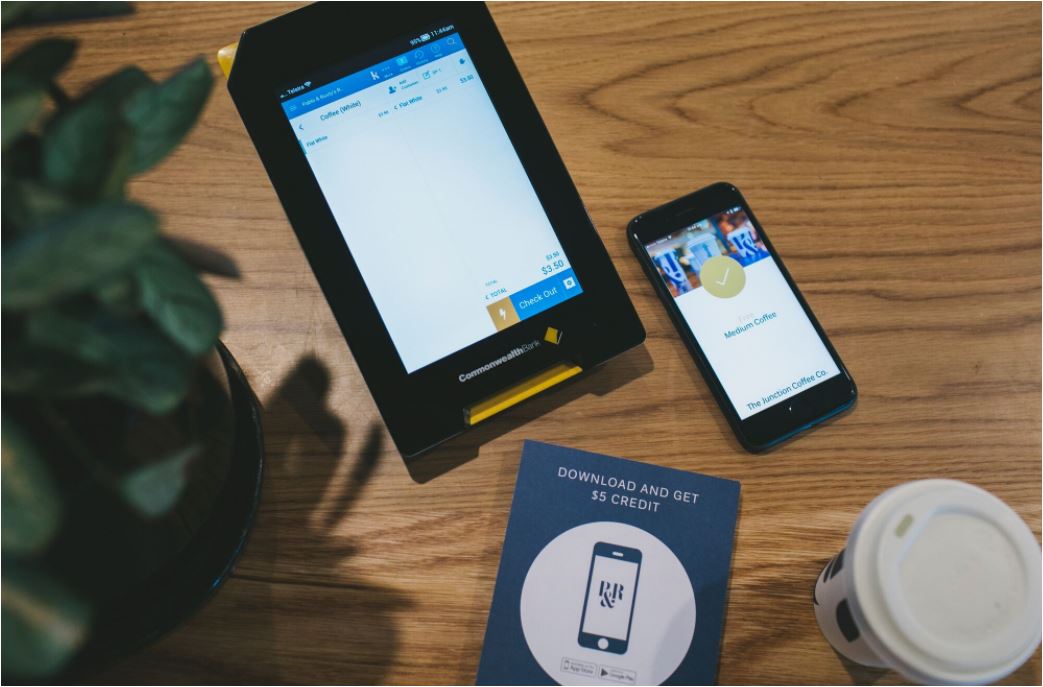 Congratulations on becoming A P&R App Partner Cafe. The steps from here are easy!!
1. Go to this form and fill out your site details for our App developers to set you up on the App.
2. Let your Business Specialist know that you have filled the form
3. Connect your Point of Sale (POS) to our App. For Kounta users, follow the instructions here
3a. If you download TeamViewer (a screen sharing app) on your laptop, someone from our team can help you connect your POS to the App.
4. Set up three negative items in your POS to manage redeemed coffee. -$3.50, -$4.00 and -$4.50.
5. Your business specialist will schedule an App onboarding meeting and give you some social media images and printed posters to get your staff and customers excited
6. Watch and get your staff to watch the four videos (end of this Article)
7. Launch Day! Someone from P&R will be there on your launch day to make sure it's a great first day. We will also send out an App broadcast to let users know you are live.
At any point, if you get stuck, we are only an email or phone call away.
VIDEOS
 1. App Intro: This is what staff can tell the potential customers. It also features the App cards that all of your will receive to give out to customers. https://vimeo.com/192722504/74bfdb0c7a